Join the movement
Unlock Expresia's magic.
EXPRESIA's code bundling is one of the reasons why it's so delightful to use. [organized, faster, smarter coding] By joining our community you'll get full access to Expresia's Marketplace, extensive Expresia documentation and a chance to elevate your work through community.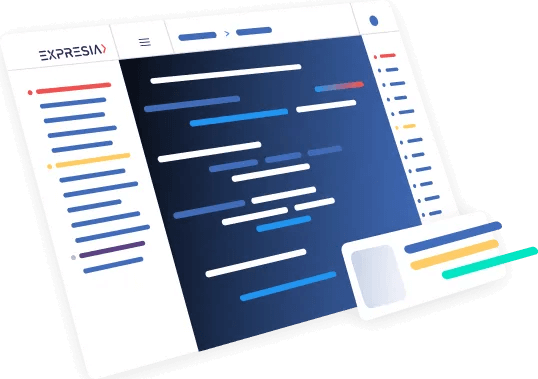 A spotlight for your coding skills
Publish, share and profit from your bundles
Don't hide your talent from the world. Post your work to the Marketplace, share it with other developers to get valuable feedback and profit from your hard work.
Latest Bundles
Discover the next Bundle that will upgrade your project in the most recent selection from the Marketplace.
Popular Bundles
Get to know the stars of the Marketplace.