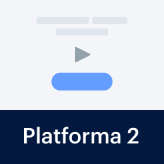 Website Wireframe Kit (Platforma)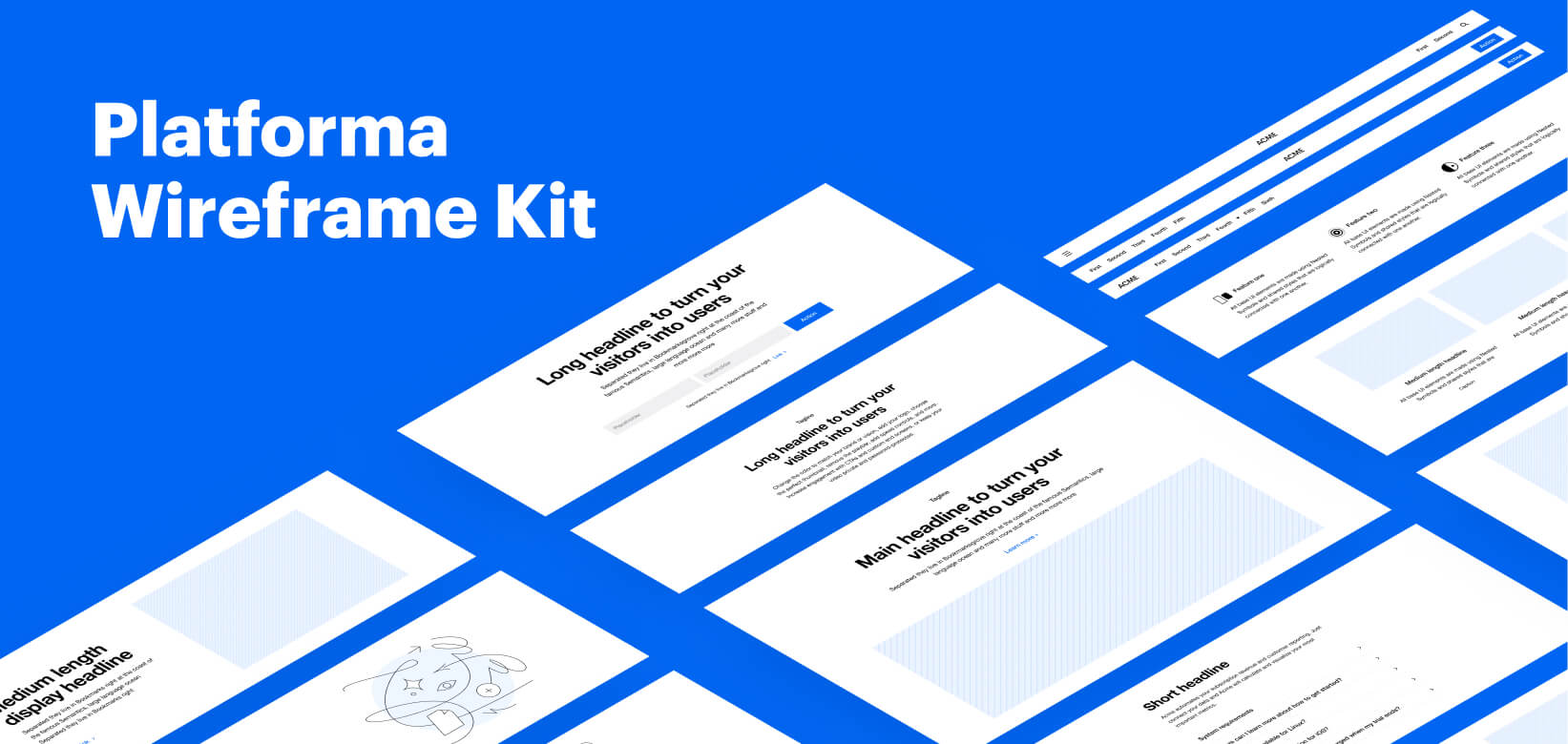 Wireframing with platforma and bootstrap tools
Start your web project right with distinct prototype, easily made with Platforma's layout library.
Full preview https://platforma.ws/full-preview/
How to use
Create/Set a section with playlist support and point on the Skins/Template Container template.
Start building by selecting the respective playlist skin you would like to use. (e.g. Skins/Nav01, Skins/Gallery-11, Skins/Footer-01)"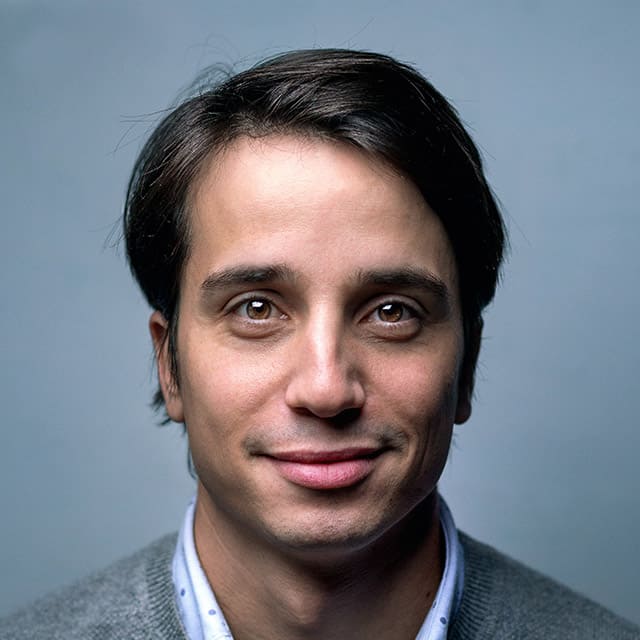 More Bundles by categories
Lorem ipsum pero adic vero esso