Meta Tags generator for Articles and Sections
This Element can be included within the head tags to manage the Meta Tags of your website.
It calls Meta Tags Sections or Meta Tags Articles based on the type of the page.
Installation:
Create the necessary Custom Fields for Sections:

Open Graph Title
Open Graph Description
Open Graph Image

Upload a default image for sharing to the media folder named ""social-default-image.jpg"".
Change defaults within Meta Tags Articles and Meta Tags Sections.
Include Meta Tags to your templates.
Developer
Thanos Arnaoutoglou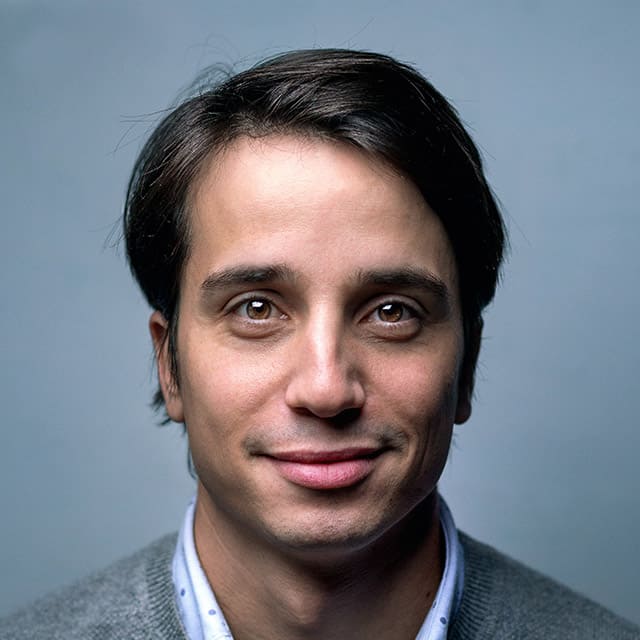 More Bundles by categories
Lorem ipsum pero adic vero esso