Expression News and Articles
Adds news functionality to your sections
Expression Articles News Bundle
Adds news functionality to your sections.
# Install
After setting up the bundle go to your news/article section that you want to have news/articles on and point to the Template Container template.
Make sure you do not use playlists for the page template.
Add a few articles.
Maximum articles per page is set to 4, you may change this from the News Pagination SSJS.
A. Elements
1. Template Container (bootstrap)
- Contains the main bundle template

2. Template Controller
- Contains the controller for article page listing and article inner page

3. News Listing (B1) & News Inner (B2)
- The actual view/markup for listing and inner respectively

4. Playlist News Listing
- Playlist bundle is required
- Read more on https://marketplace.expresia.com/bundles/playlist-library
- Install from Token: eHkvdzg3RnR6aVMxUUNTY2N1ZEs2QT09

B. Datasources
1. News Inner
2. News Listing
3. News Next (C1)
4. News Section (C2)

C. SSJS
1. News Next (handles the next/previous articles for the inner view
2. News Pagination (the actual pagination ssjs)
* You can also find pagination implementation and more on Expression Utilities Bundle
- Read more on https://marketplace.expresia.com/bundles/expression-utilities
- Install from Token: QWZsZThPR2NpM3Z0SmNuaEJmcWZkcHlYUC8yVlp6eVN1THdaY2NrNzhSRT0=
D. JAVSCRIPT
1. Custom (your javascript)
2. Pagination (paginate url)

E. CSS
SVG Icons: create a svg sprite upload in /media and point to the icon reference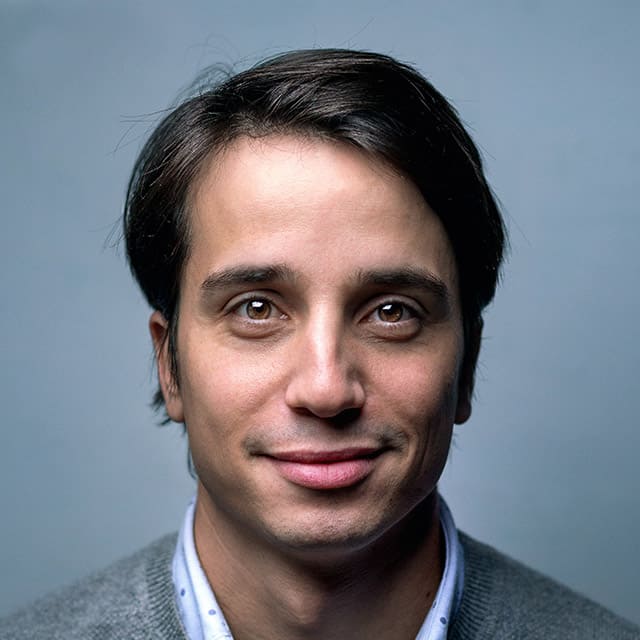 More Bundles by categories
Lorem ipsum pero adic vero esso